Reinvent your organization for the 21st century digital economy with the Microsoft Cloud.
Although the Cloud trend has been underway for a number of years now, many organizations have yet to embrace and leverage it's full potential to drive digital transformation.
Microsoft Azure is a tier one provider with the breadth and depth of Cloud services, consulting and partner solutions to address any particular industry use case requirements.
Transformational Journeys
Digital Transformation can be defined and achieved through a number of distinct transformational journeys. These can be adopted in isolation to address specific enterprise goals or used wholesale as a framework for devising digital strategy.
These journeys are defined through detailed analysis of enterprise
case studies
and their digital transformation process and strategy.

We publish an ongoing series of CxO-level insights into Digital Transformation best practices.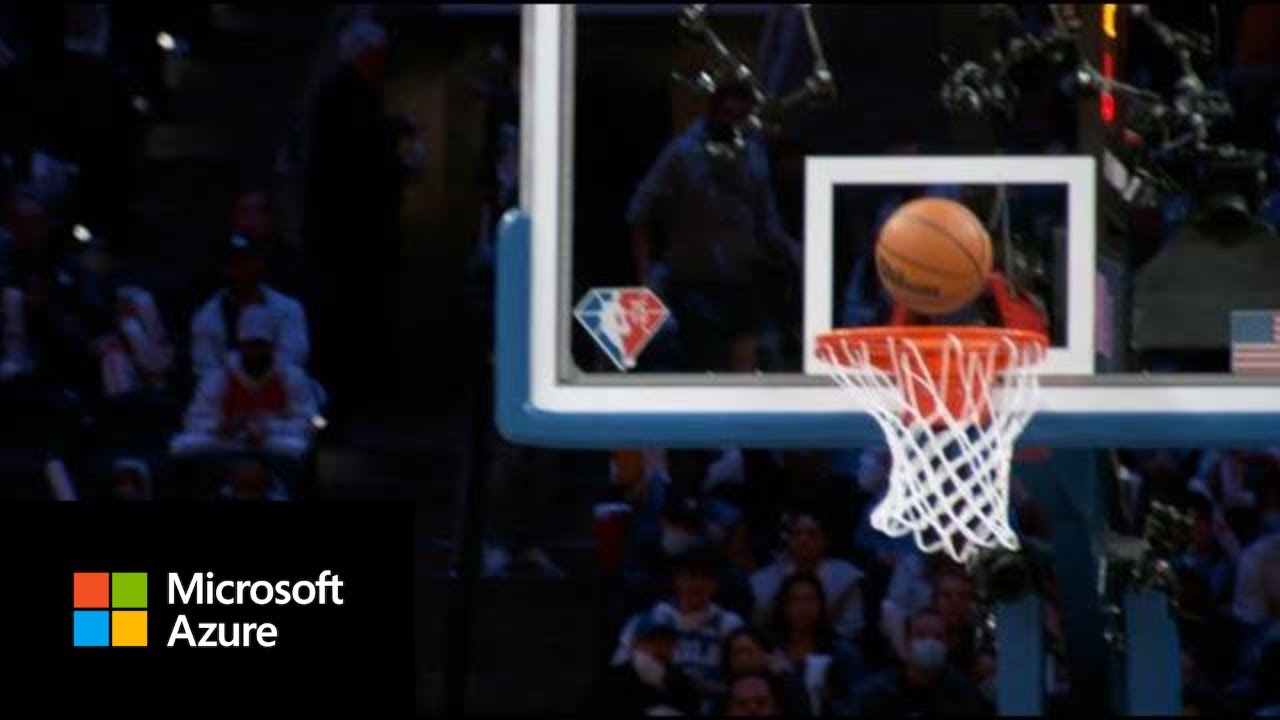 The National Basketball Association (NBA) is dedicated to delivering compelling experiences for its fans off the court as well by using the latest technology.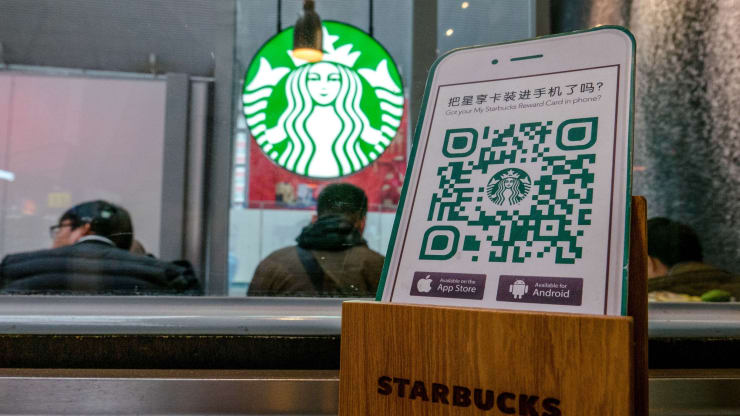 Starbucks has pioneered a 'Digital Flywheel' strategy, combining AI and the Cloud to transform the digital experience for coffee lovers.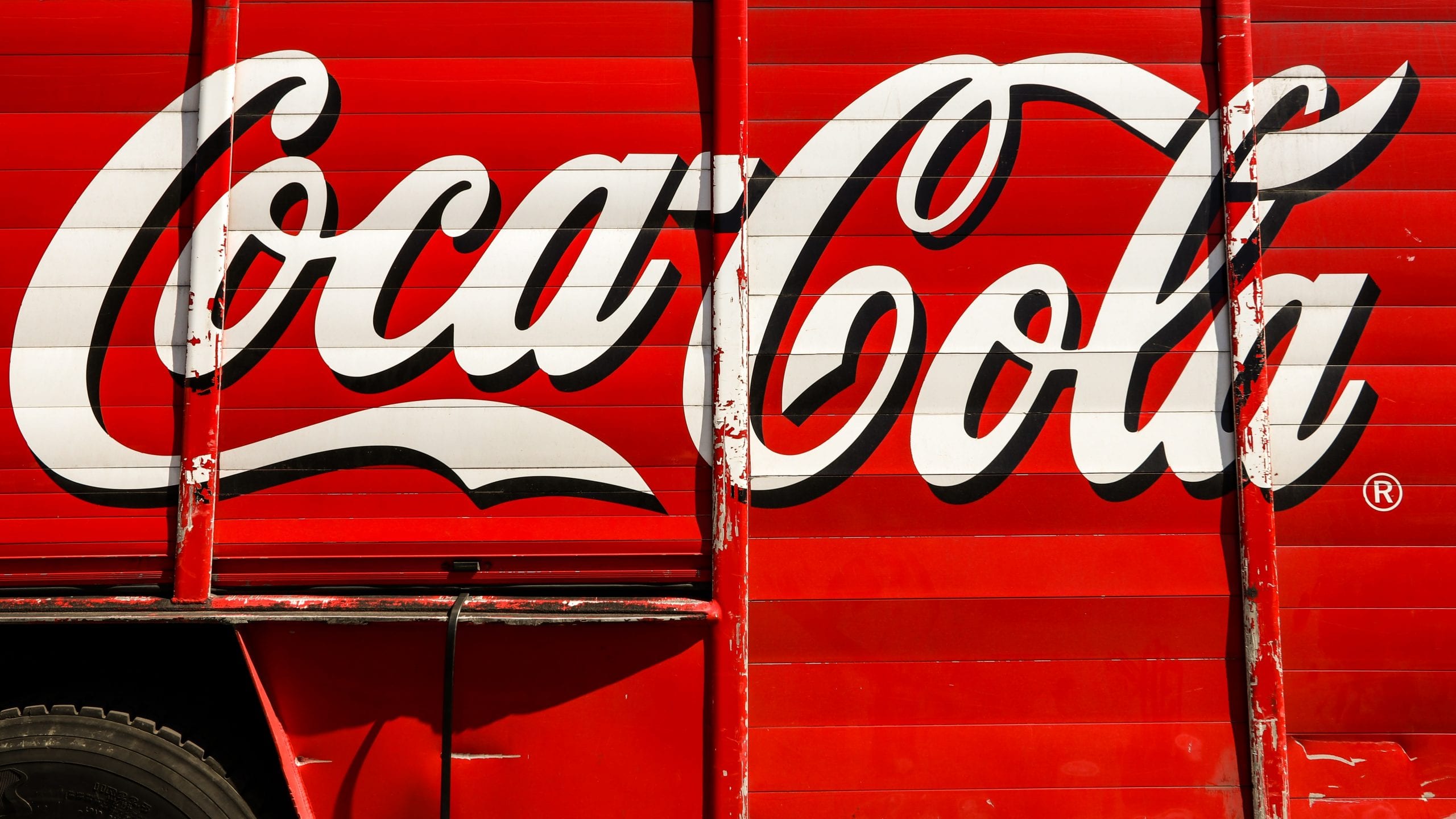 Coca Cola efficiently automated the workflow processes of a new startup business unit with Microsoft Power Automate.
Need help to plan your Digital Transformation strategy?
Transformation Design Services