Migration & Modernization
Modernizing enterprise applications and IT infrastructure through migration to the Azure Cloud.
The Microsoft Cloud Adoption Framework for Azure gives customers a set of tools, guidance, and narratives that help shape technology, business, and people strategies for driving desired business outcomes during their adoption effort.
Microsoft offers best practices for planning transition to their Cloud services through their Migration Centre.

We provide an ongoing series of Azure Migration implementation best practices.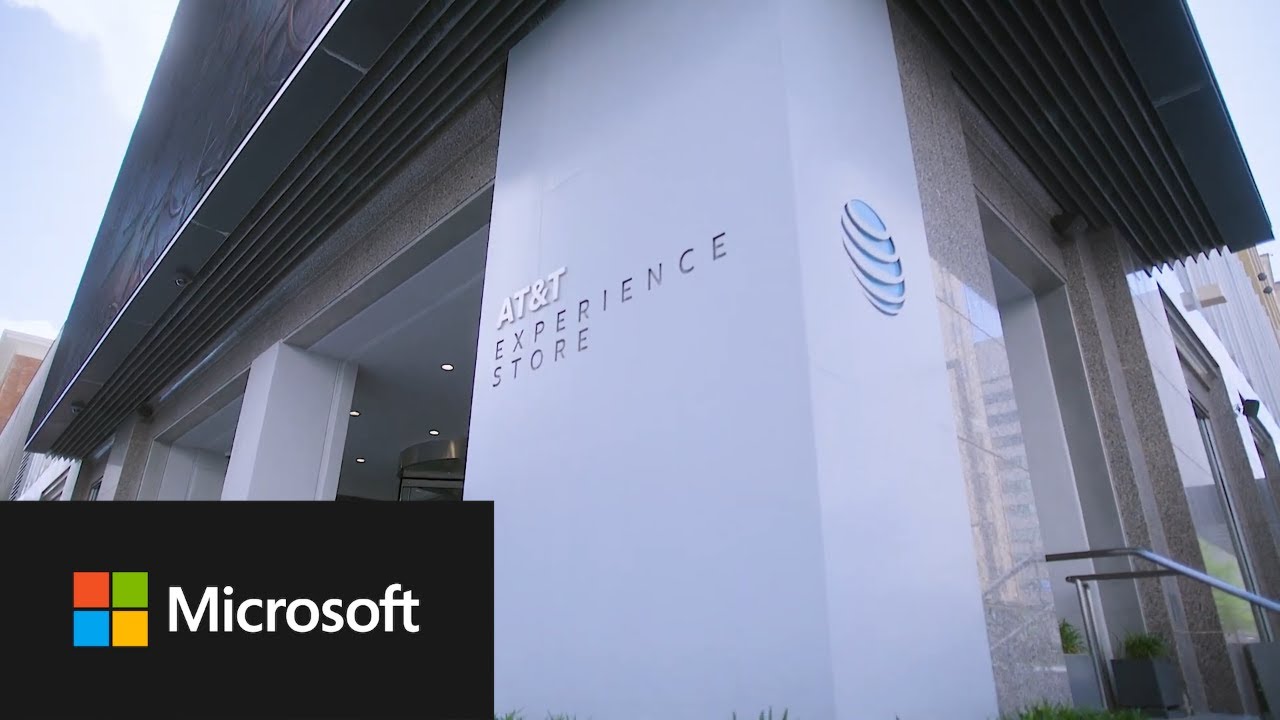 AT&T had reached a point where the complexity of its IT environment was hampering its ability to respond quickly to new customer needs and market opportunities.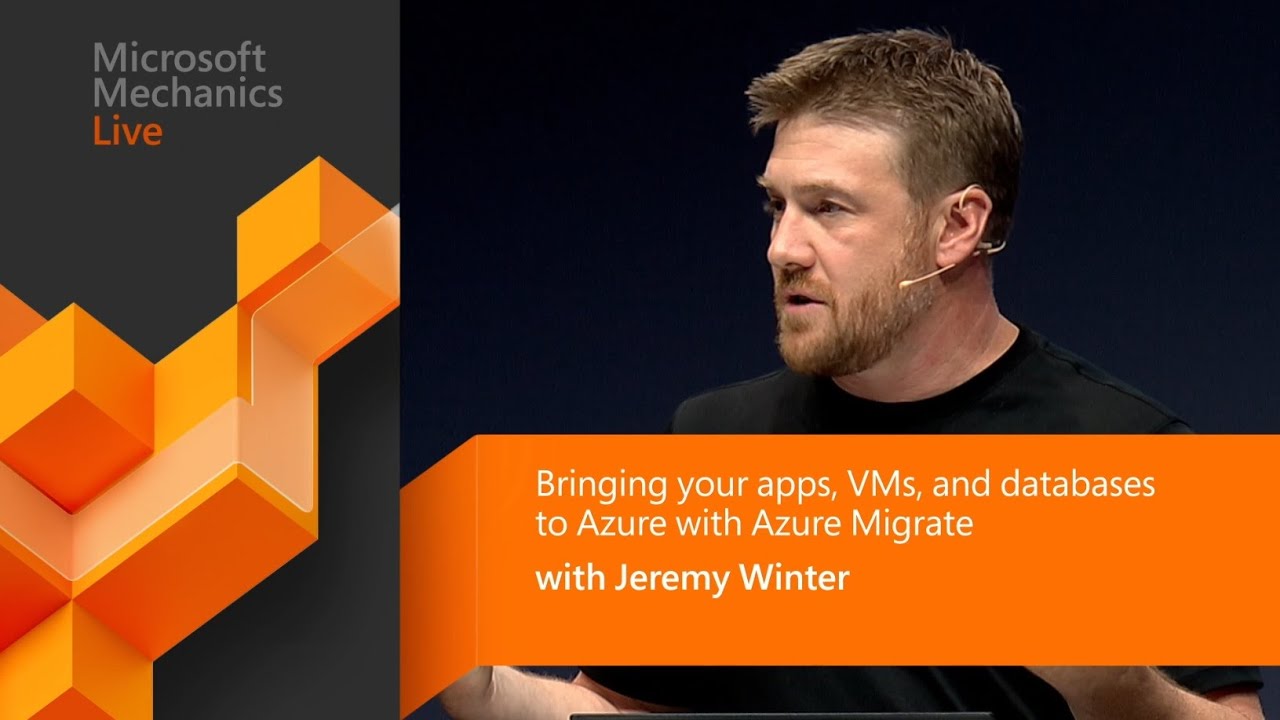 Successful cloud adoption is the result of properly skilled people doing the appropriate types of work, in alignment with clearly defined business goals, and in a well-managed environment.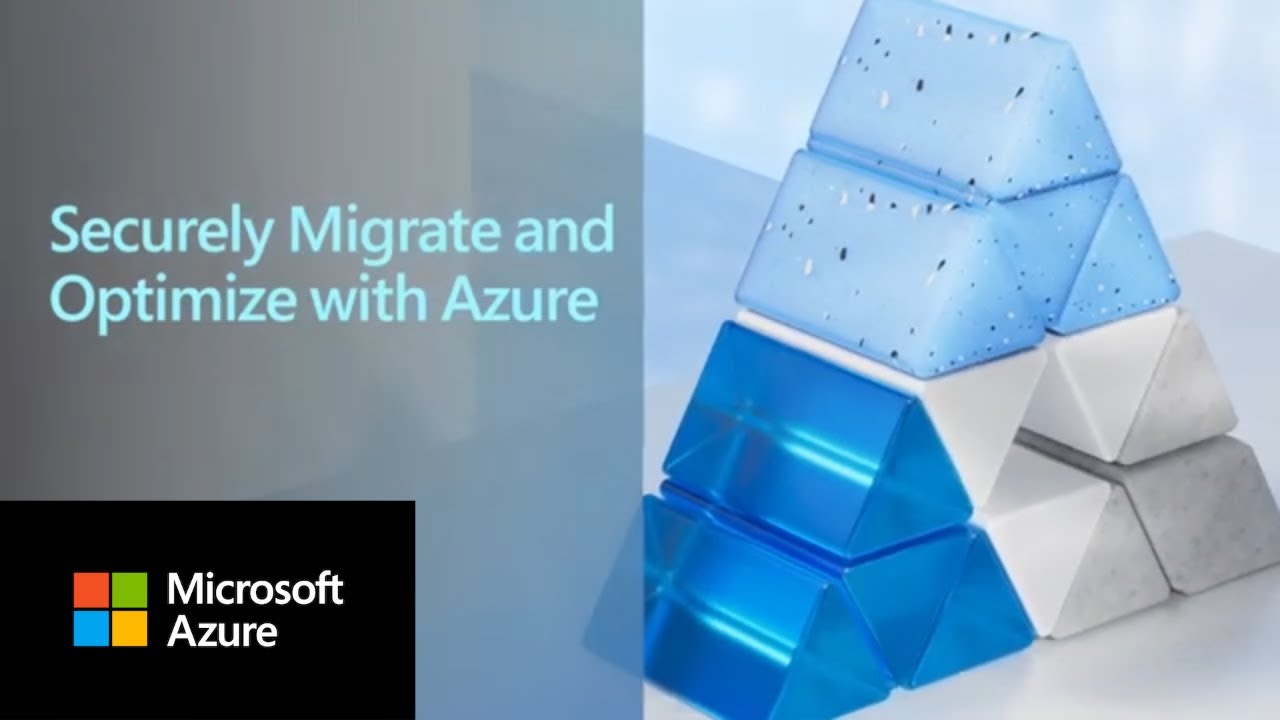 Drive the most value from your cloud investment during migration so that you can realize your business goals, accelerate growth, drive sustainable innovation, or realize cost benefits of the cloud.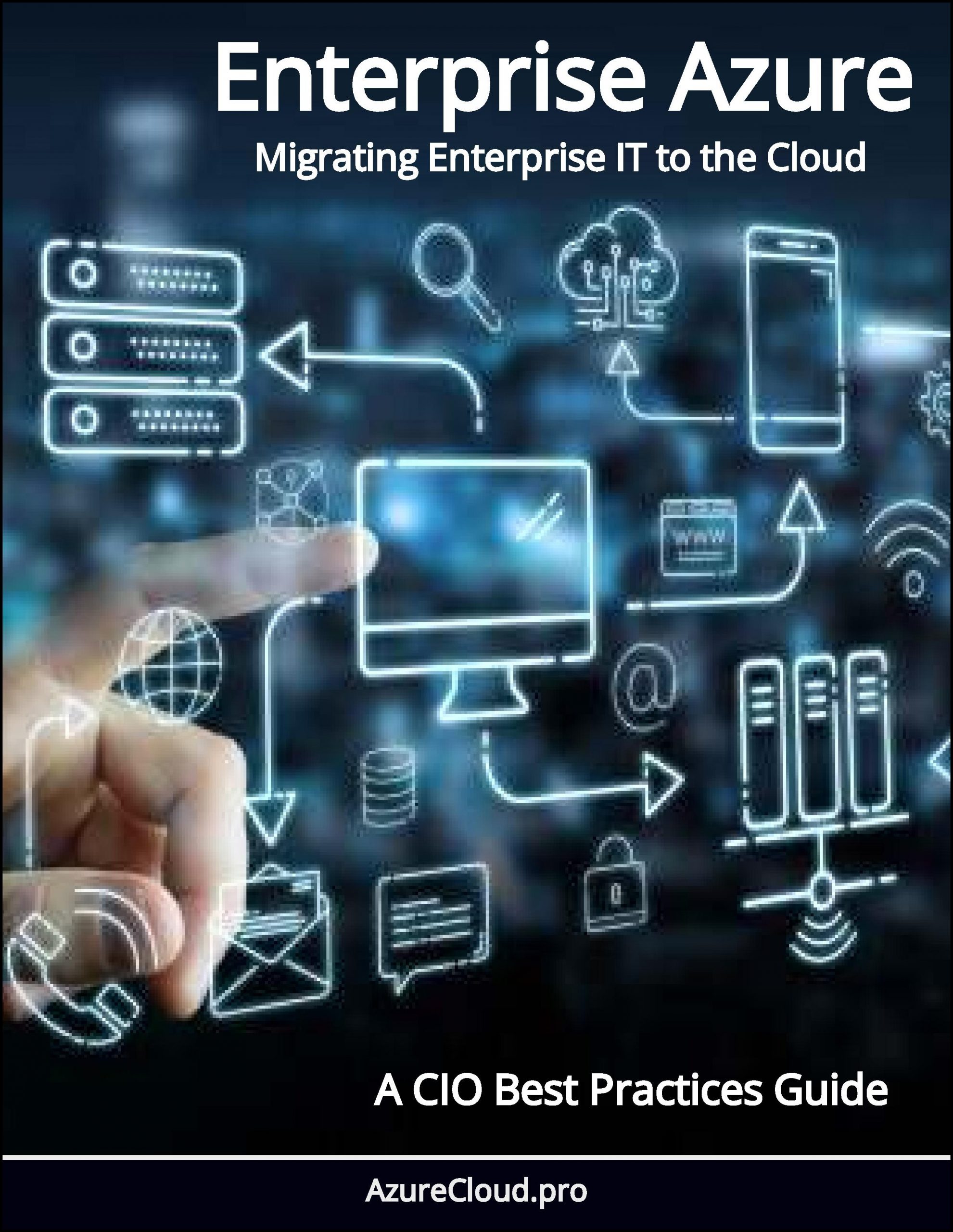 Migrating Enterprise IT to the Cloud
The Cloud has now evolved to the extent CIO's can consider it mature enough for their entire IT estate, not just ad-hoc web applications.
Standardizing on a single supplier platform offers considerable potential for large-scale cost efficiency savings and also enhanced digital innovation capabilities.
There are virtualized services and migration options for all aspects of legacy IT, from servers through networking and desktops, which can be managed through a single enterprise tool set.
This guide is intended for CIO's intending to embark on this holistic migration and transformation, sharing insights and best practices.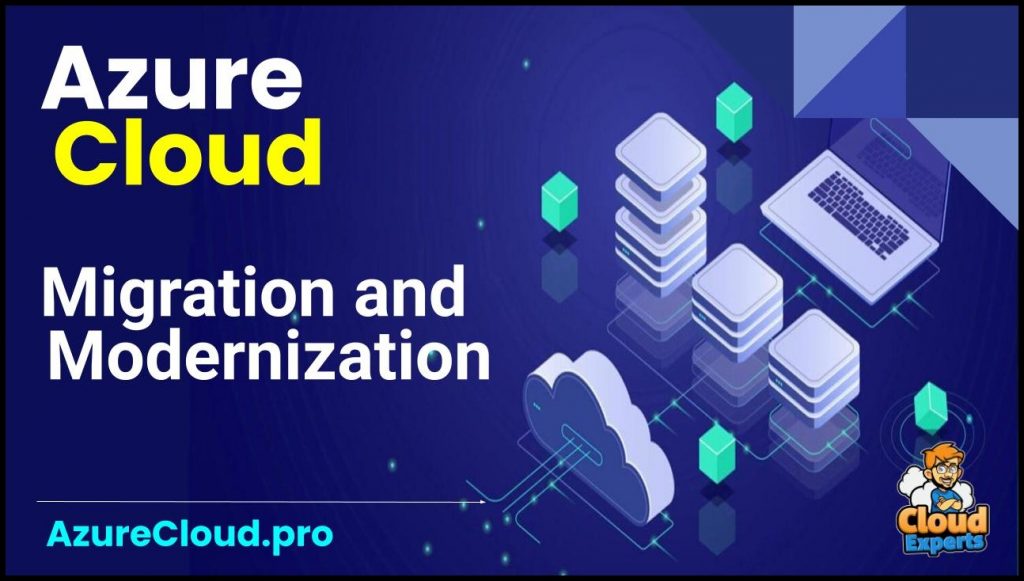 For organizations seeking to implement an Azure Cloud Migration we offer helpful resource guides and a network of solution partners.
Nerdio empowers Managed Service Providers (MSPs) and Enterprise IT Professionals to deploy, manage, and cost optimize virtual desktops in Microsoft Azure.
Citrix DaaS is built on Microsoft Azure, designed to support Azure Virtual Desktop and Windows Server resources to meet your ever-changing business needs.
Stratodesk offers a VDI solution for leverage existing PCs, Laptops, Thin Clients and Raspberry Pis by transforming them into high performing endpoints.
Need help to plan and design your Cloud Migration?
Migration Design Services