Exploring the Transformation of Where, How and Why We Work
Exploring the Transformation of Where, How and Why We Work
From the tussle today between work from home or in-office policies, to a Metaverse future where team collaboration is entirely virtual, the era of 'The Future of Work' has begun and will evolve dramatically over the coming years and decades.
It presents considerable challenges for both small and large organizations, from the practical tools and infrastructure through culture and practices.
For example Computer Weekly reported almost two-thirds of businesses fear their IT estate is incapable of supporting a hybrid workforce, with 48% admitting that remote staff don't have access to the same solutions as office workers. Furthermore remote teams face challenges of isolation and motivation, and successfully adopting new virtual collaboration tools.
This guide is intended for executives and technical teams embarking on this transformational journey, sharing insights and best practices that provide a blueprint for addressing these challenges.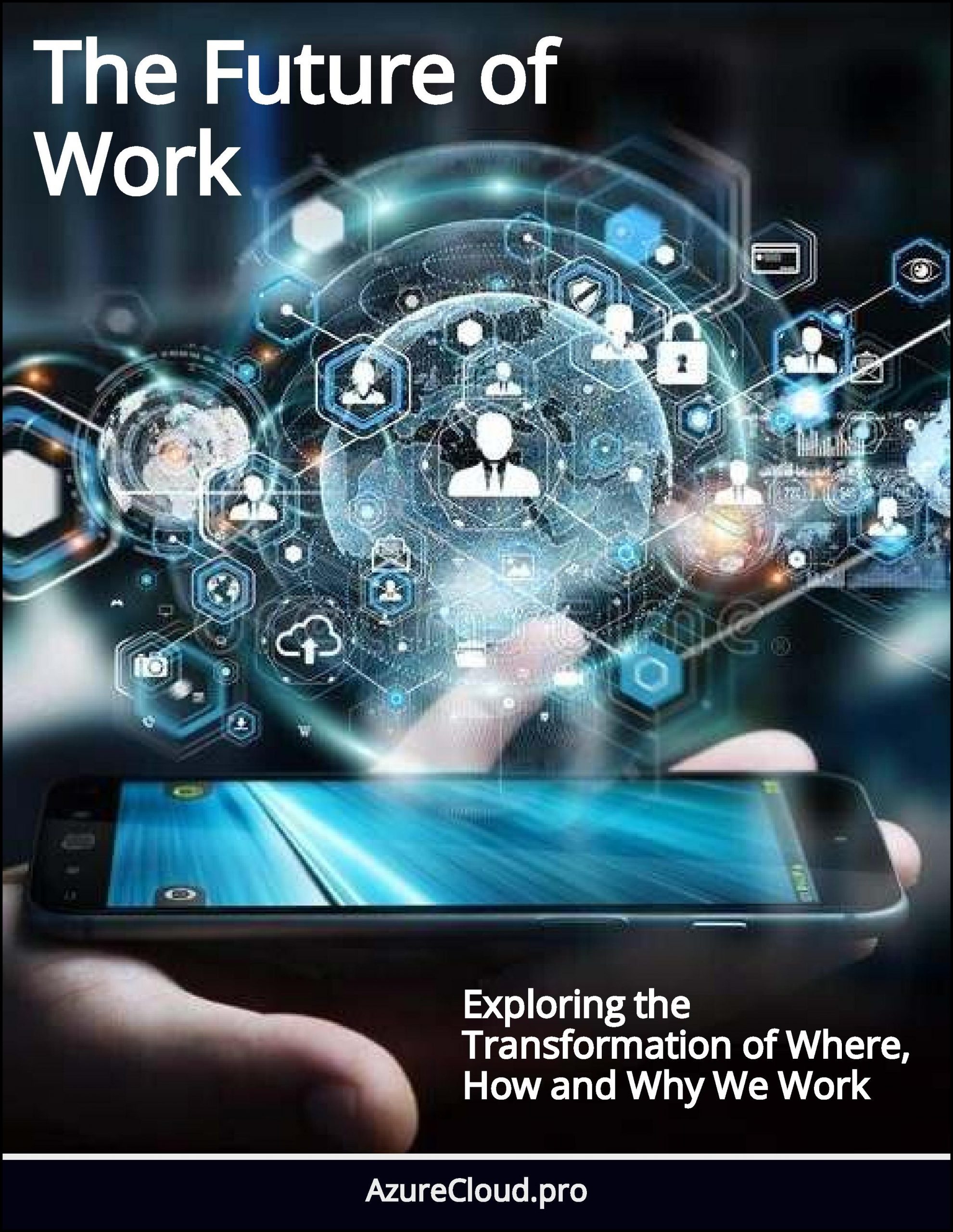 The Future of Work - Exploring the Transformation of Where, How and Why We Work.