A Digital Workspace strategy enables your organization to embrace the Future of Work and facilitate an increasingly remote and virtual enterprise.
Workspaces provide virtual environments for teams to meet, collaborate and action projects, achieved through web communities, video meetings and integrated workflow applications.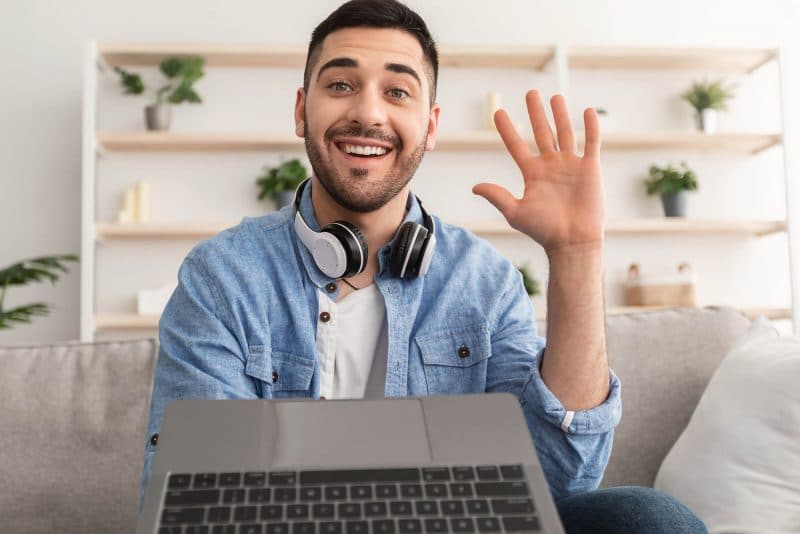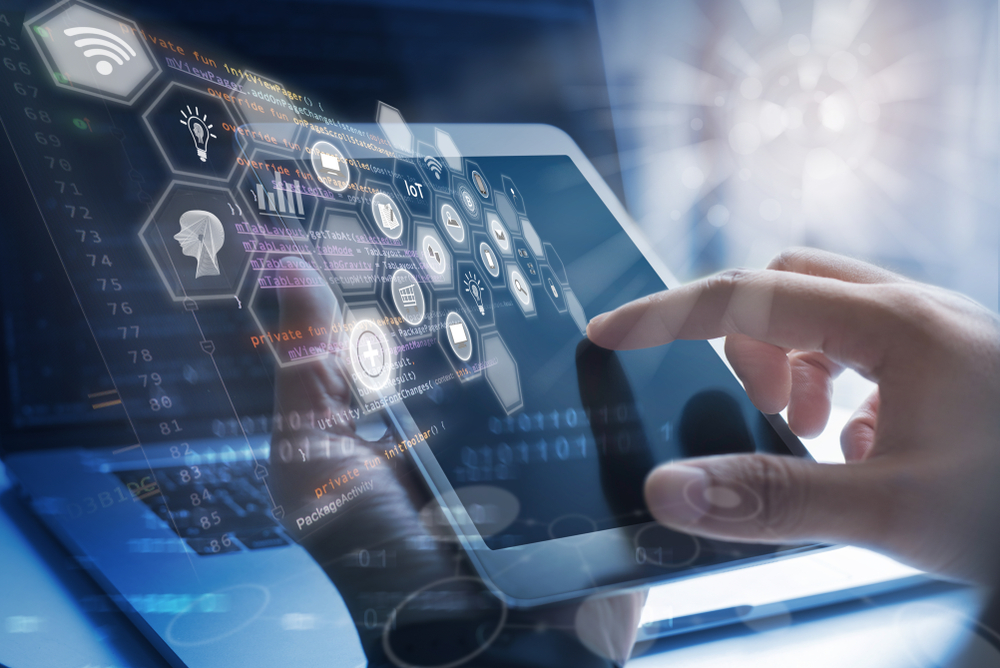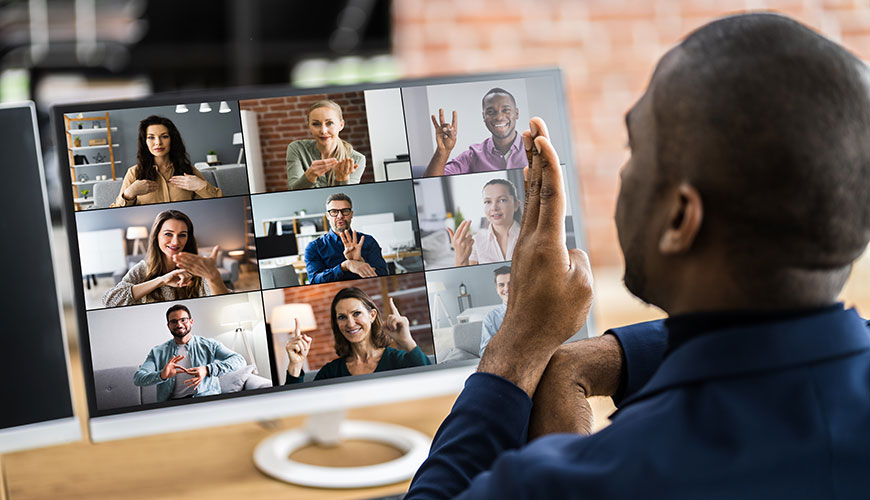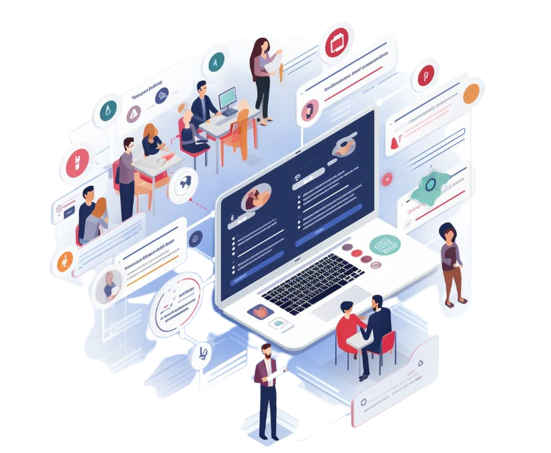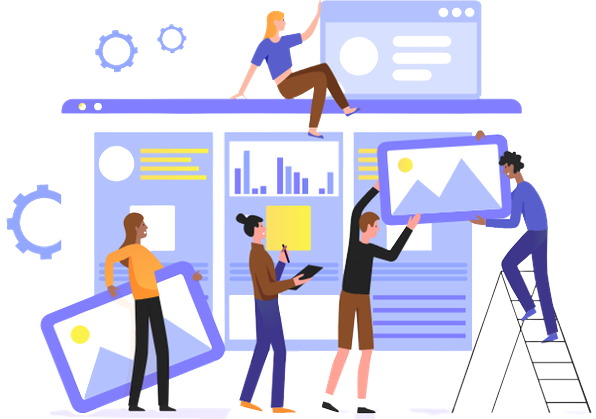 Apps like Microsoft Sharepoint, Teams and others provide the tools to create a collaboration workspace for your organization, and it can then be further customized through add-in modules in a plug and play fashion.
Enterprise Infrastructure
Depending on their requirements, current IT estate and policies, organizations may need to set up a number of enabling infrastructure components and services.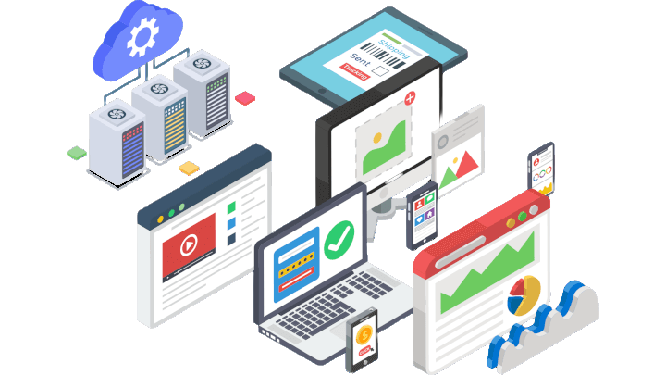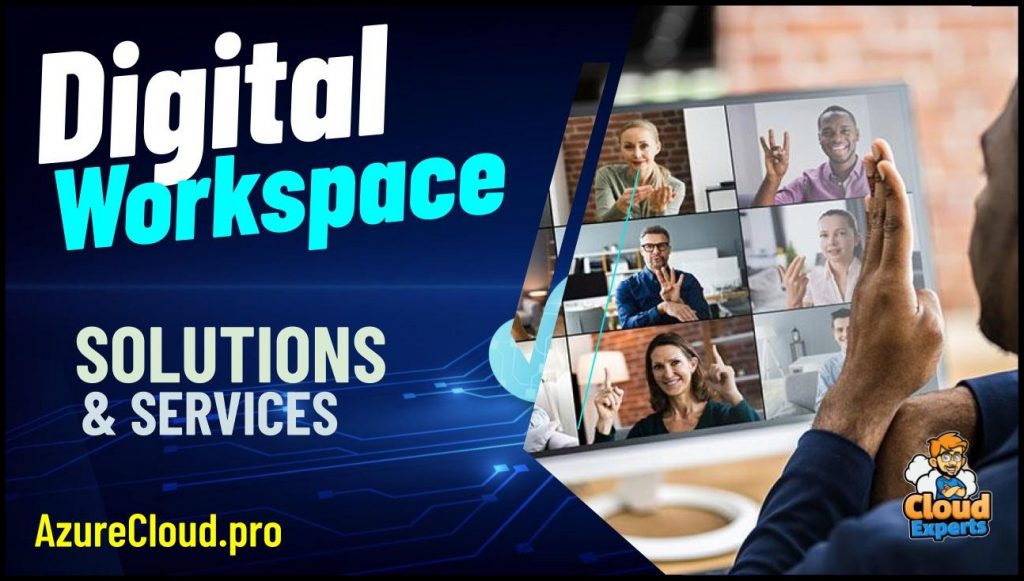 For organizations seeking to implement a Digital Workspace strategy we offer helpful resource guides and a network of solution partners.
Nerdio empowers Managed Service Providers (MSPs) and Enterprise IT Professionals to deploy, manage, and cost optimize virtual desktops in Microsoft Azure.
Citrix DaaS is built on Microsoft Azure, designed to support Azure Virtual Desktop and Windows Server resources to meet your ever-changing business needs.
Stratodesk offers a VDI solution for leverage existing PCs, Laptops, Thin Clients and Raspberry Pis by transforming them into high performing endpoints.
We can help design and implement your ideal virtual working solution.
Virtual Work Design Services